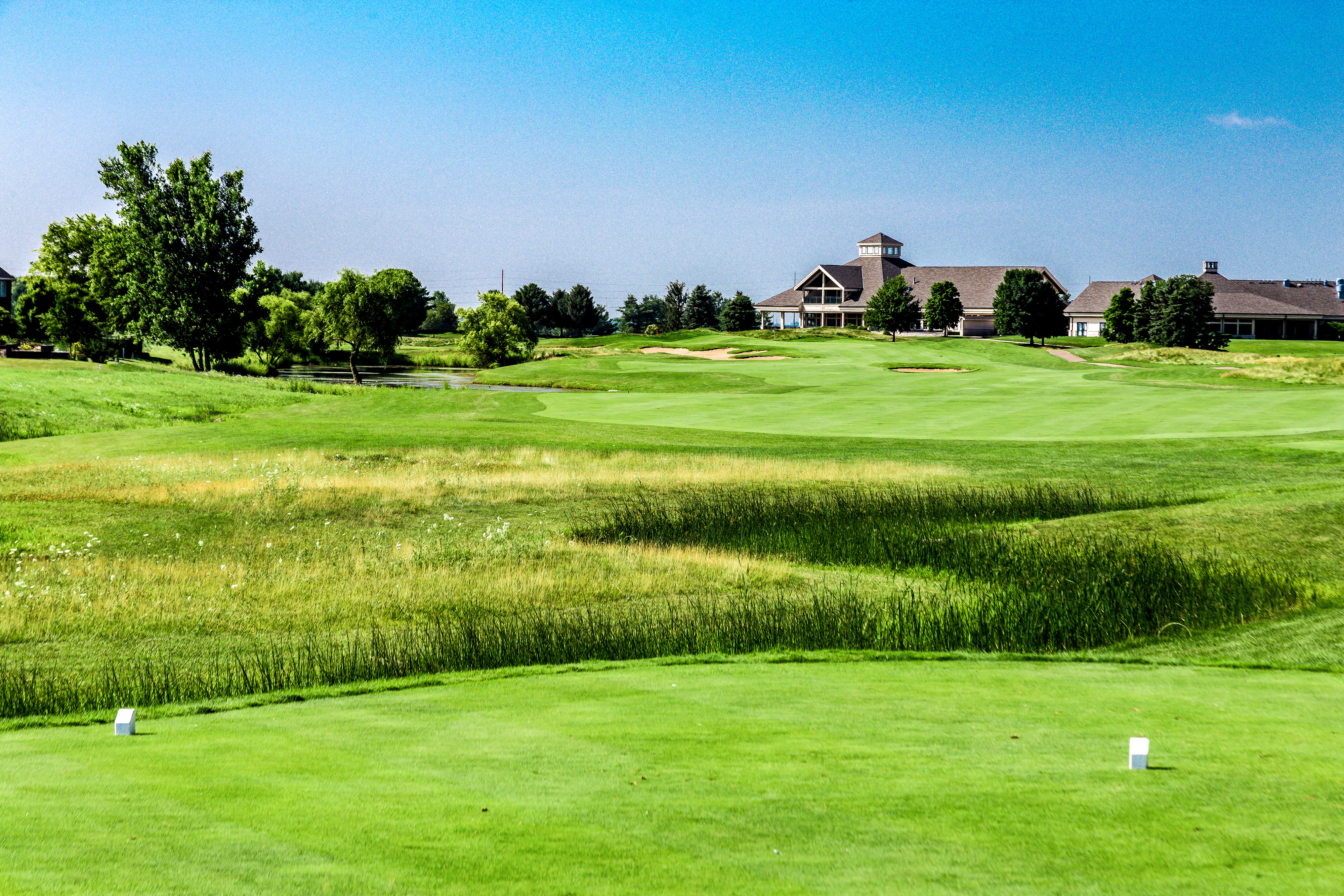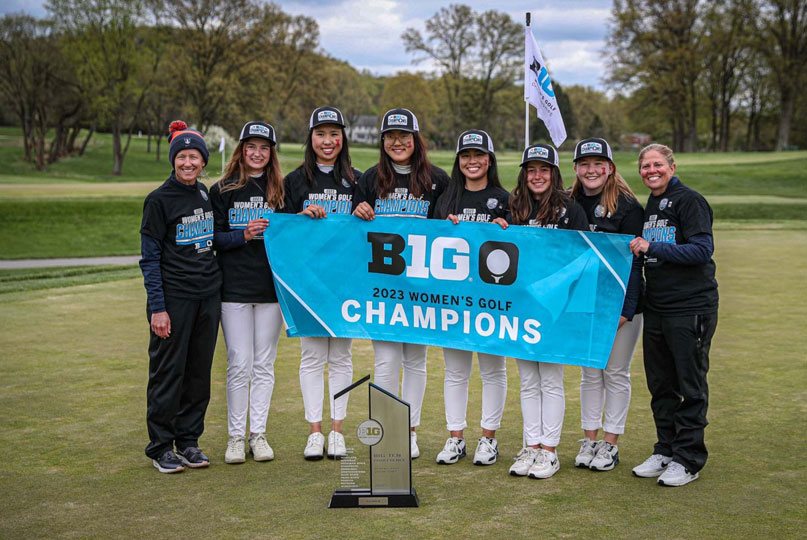 Congratulations to the Fighting Illini
Women's and Men's Golf Teams!
2023 Big 10 Champions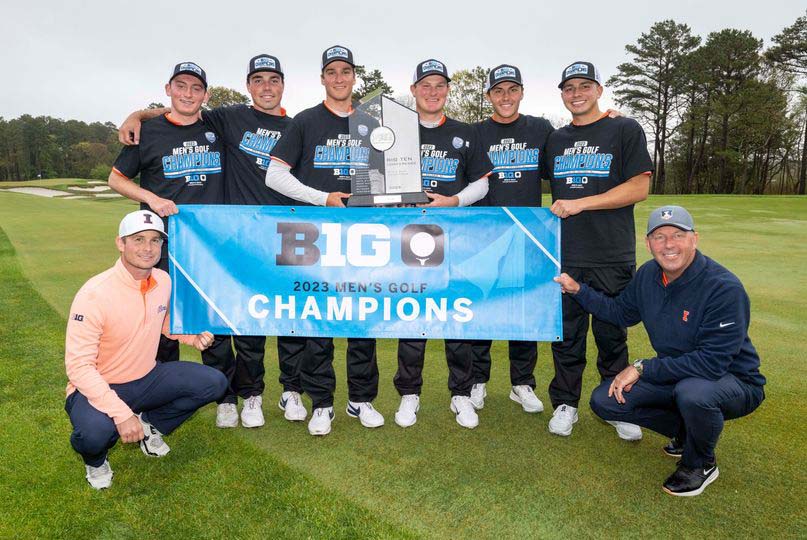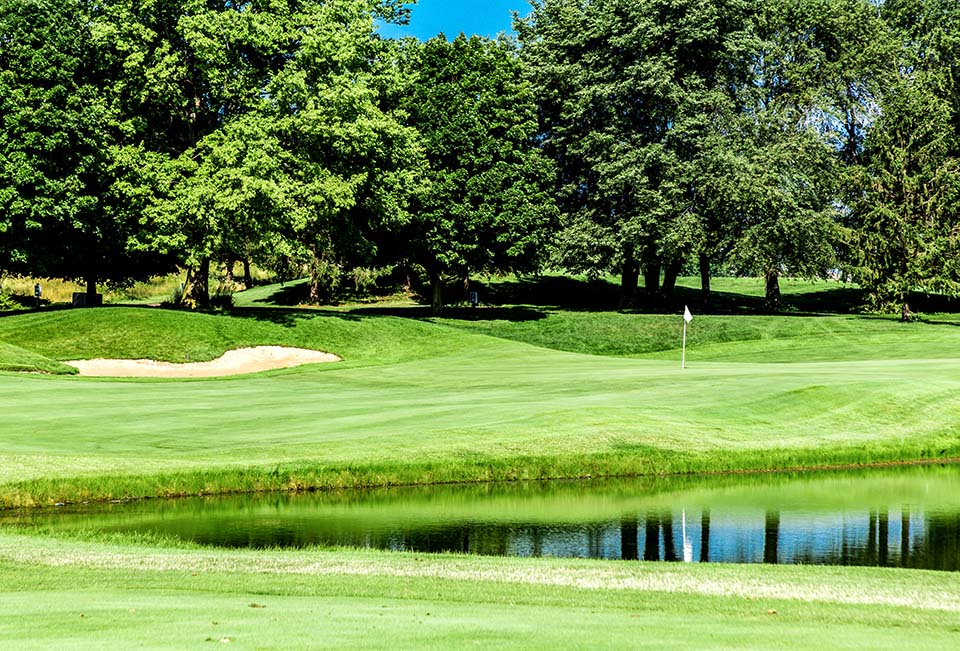 Atkins Golf Club
The vision of Stone Creek Golf Club came to fruition in 1999 thanks to Clint Atkins and architects Dick and Tim Nugent. The beautiful 18-hole course in Urbana, Illinois, provided a great test for locals and visitors for almost 20 years. In 2020, ownership shifted as The Atkins Family made an incredible gift of over 300 acres of real estate to the University of Illinois and the University of Illinois Foundation. Included in the gift, which was valued at $15 million, was Stone Creek Golf Club (which has now become Atkins Golf Club at the University of Illinois) and its associated buildings and equipment. The Department of Intercollegiate Athletics is currently working with architect Drew Rogers as the course is undergoing a renovation project, which will enhance an already strong golf course. The renovation will result in a championship venue that provides a fun and challenging experience to golfers of all skill levels.
Atkins Golf Club will proudly be the home of the Fighting Illini Men's and Women's Golf Teams.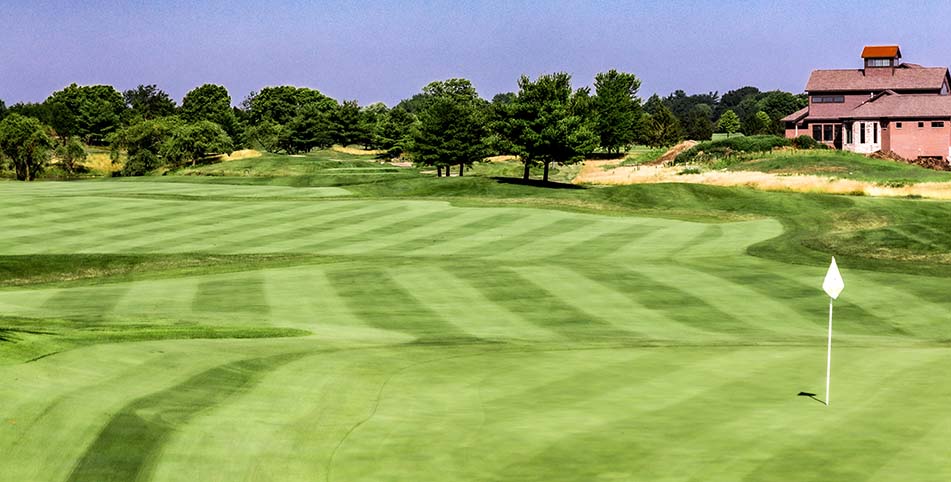 SIGN UP TO RECEIVE SPECIAL OFFERS
Troon Golf courses embody the diverse regions they each reside. Each woven into the land, all with a unique vision and infused with the impeccable quality that is the Troon Golf hallmark.